DESIGN TALK | Fashion as Resistance: A Conversation with Carla Fernández

This event is part of the inaugural edition of LAD | Latin American Design Week. For additional information, visit LAD | Latin American Design Week.
Date: October 12, 2023
Time: 6:30-8:30 PM
Location: The Morrow Hotel, Private Lounge, 222 M St, NE, Washington, DC 20002
Tickets: $40 (Non-refundable. Only 75 available)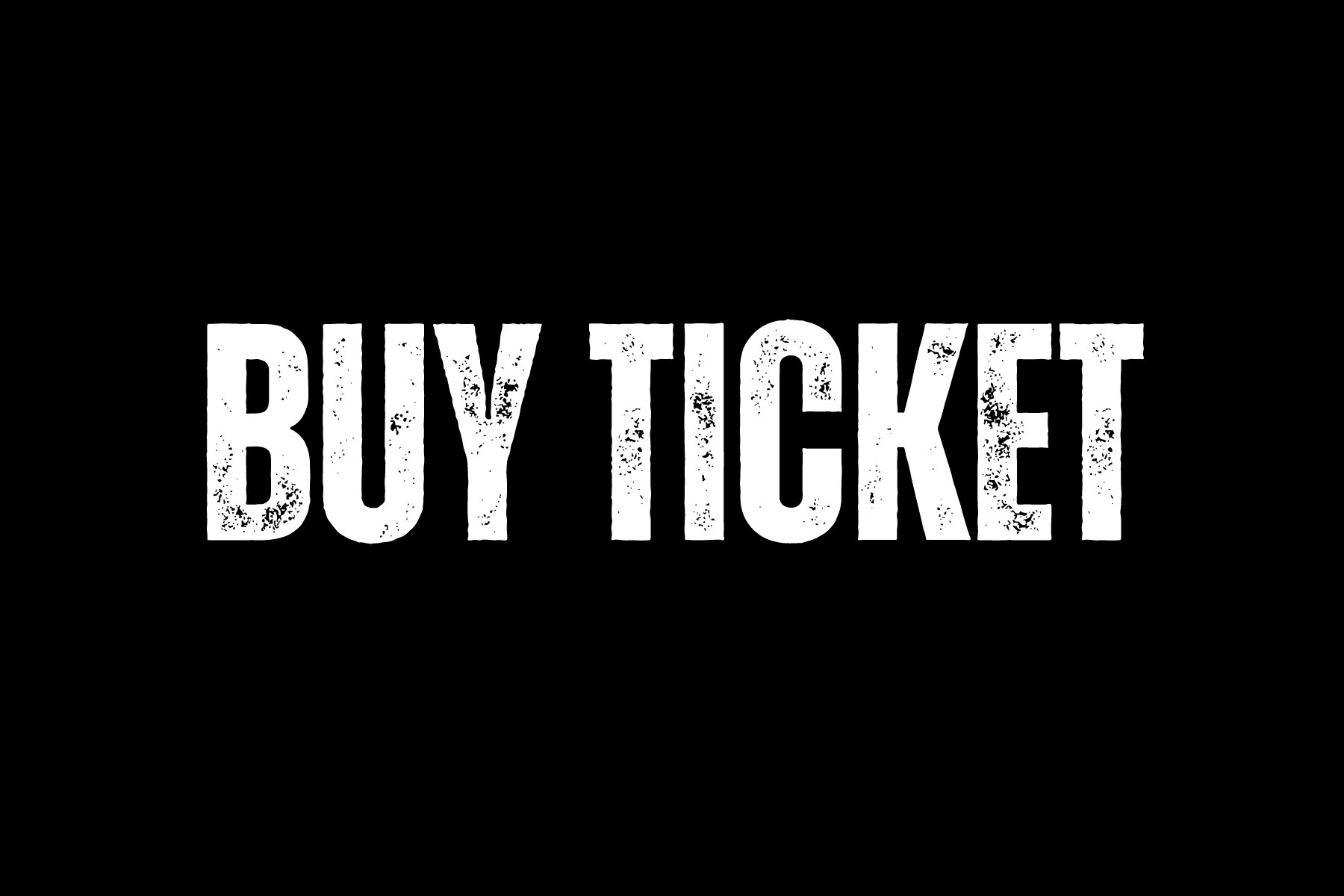 (Click on BUY TICKET to go to the LAD ticketing page on Eventbrite) or get the LAD ALL ACCESS PASS
Join internationally-acclaimed Mexican fashion designer Carla Fernández, winner of the LAD 2023 Designer of the Year Award, and Tanya Meléndez-Escalante, senior curator of education and public programs at The Museum at the Fashion Institute of Technology (FIT) as they discuss Fernández's Manifesto of Fashion as Resistance. With more than twenty years in the fashion industry, Fernández proposes that fashion is a collective endeavor, connected to tradition but ever-changing, and can be a source of well-being. Among the ten pillars of Carla's Manifesto are the concepts that "in true luxury there is no oppression" and "the user as a collector."
Carla Fernández is a fashion house based in Mexico City dedicated to preserving and revitalizing the textile legacy of indigenous and mestizo communities of Mexico. The brand's work with manual methods proves that ethical fashion can be avant-garde, innovative and progressive. An agent of change, bringing new meaning to luxury fashion, the brand is contributing to sustaining ancient indigenous techniques and the people who collaborate with it. Carla's work has been exhibited in museums in Mexico, the United States and Europe and she's widely considered one of the most influential voices in Latin American fashion today. 
Following the talk, guests will meet photographer Eric Sebastian Mindling and view his exhibition "Oaxaca Stories in Cloth," an exquisitely beautiful account of a people and a textile tradition that is the perfect expression of their past, the embodiment of their present, and the symbol of their cultural survival. Cocktails will be available for purchase at The Morrow's Hotel's private lounge, an HHM Hotels property, opening for the very first time on the day of this event.
This event is part of the inaugural LAD l Latin American Design Week. In collaboration with museums, cultural institutions, international embassies and private collectors, LAD will present an ambitious curatorial program of collection visits, design talks, designer receptions, a book launch, an opening party & design awards and a 2-day Latin American Design Show. Held at DC's coolest new venue AutoShop, the LAD Show will feature handmade, limited-edition art, fashion, furniture, jewelry, lighting, tabletop, textiles and large conceptual works available for sale by 35 designers and innovators shaping new futures for Latin American design.
Follow @novabossaliving & @latinamericandesignweek 
Make it to all LAD events with the LAD ALL ACCESS PASS
Visit novabossa.com for additional information on LAD Tickets, LAD Events, LAD Speakers & Brands, LAD Visitor Information, LAD Sponsors, and LAD Press