Eric Sebastian Mindling, USA/Mexico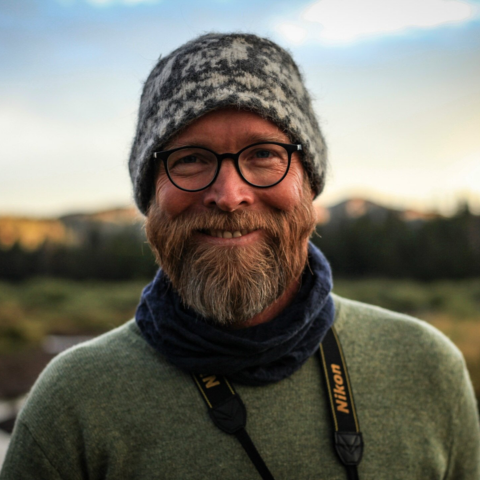 Originally from the United States, at the age of 23 Eric moved to Oaxaca, Mexico, following an inner calling that he didn't yet know how to name. He immersed himself in the world of traditional people - old time potters, weavers and smoky kitchen chefs - and felt like he'd found home. What was calling him, he came to understand, was a search for rootedness, connection to community and place and a desire to learn quiet, old lessons from what he calls our Grandmother Cultures. "Without trying they teach us things we truly need to know, things that we forgot so long ago we don't even know they're gone."
Eric is an author, photographer and entrepreneur whose work focuses on the understanding and recognition of traditional culture and arts. He founded and runs the cultural tourism company Traditions Mexico and is co-owner of Living Threads Studio in Santa Fe, NM. Eric has written two books that share insights into traditional ways, people and knowledge, including Fire and Clay, The Art of Oaxacan Pottery and Oaxaca Stories in Cloth. Both look at elements of human wisdom and well-being through the lens of artisanal knowledge. He also co-created the first ever traveling exhibition focused on the humble traditional potters of indigenous Mexico, highlighting the generational knowledge and intelligent design behind their approach to work and life.
Eric will present an exhibition of photographs from the series Oaxaca Stories in Cloth during the LAD | Design Talk: "Fashion as Resistance: A Conversation with Carla Fernandez" to be held at the Private Lounge of The Morrow Hotel on Thursday, October 12th, from 6:30-8:30 pm. 
The photographs will be available for purchase at the LAD | Opening Party & Design Awards on October 14th from 5-9 pm and at the LAD | Latin American Design Show on October 15th from 11 am-7 pm.