Oct 11 | DESIGN TALK I Designers & Artisans: Partnerships for a Sustainable Future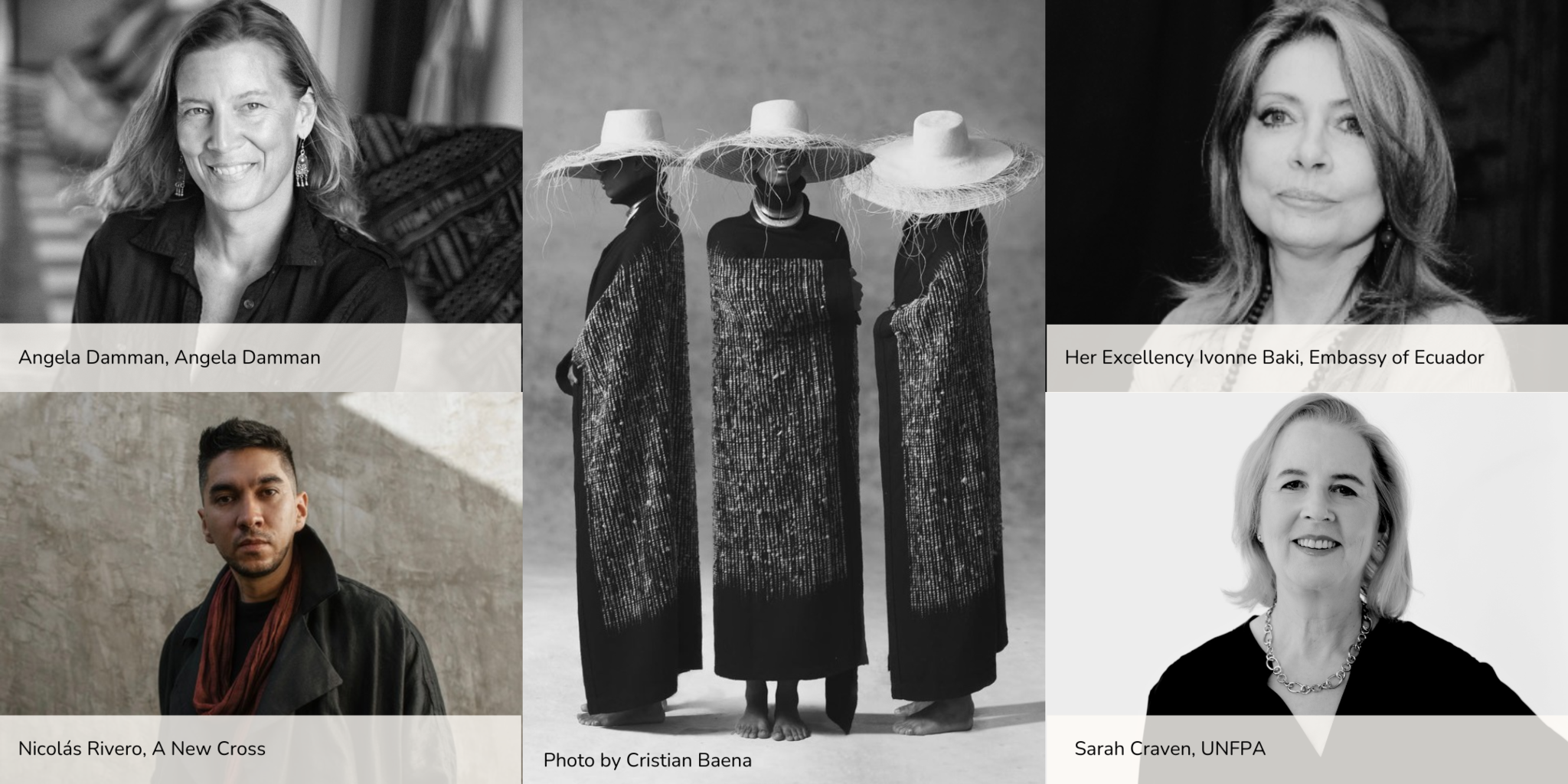 This event is part of the inaugural edition of LAD | Latin American Design Week. For additional information, visit LAD | Latin American Design Week.
Date: Wednesday, October 11, 2023
Time: 6:30-8:30 PM
Location: La Cosecha, Balcón, 1280 4th St, NE, Washington, DC, 20002
Tickets: $40 (Non-refundable. Only 75 available)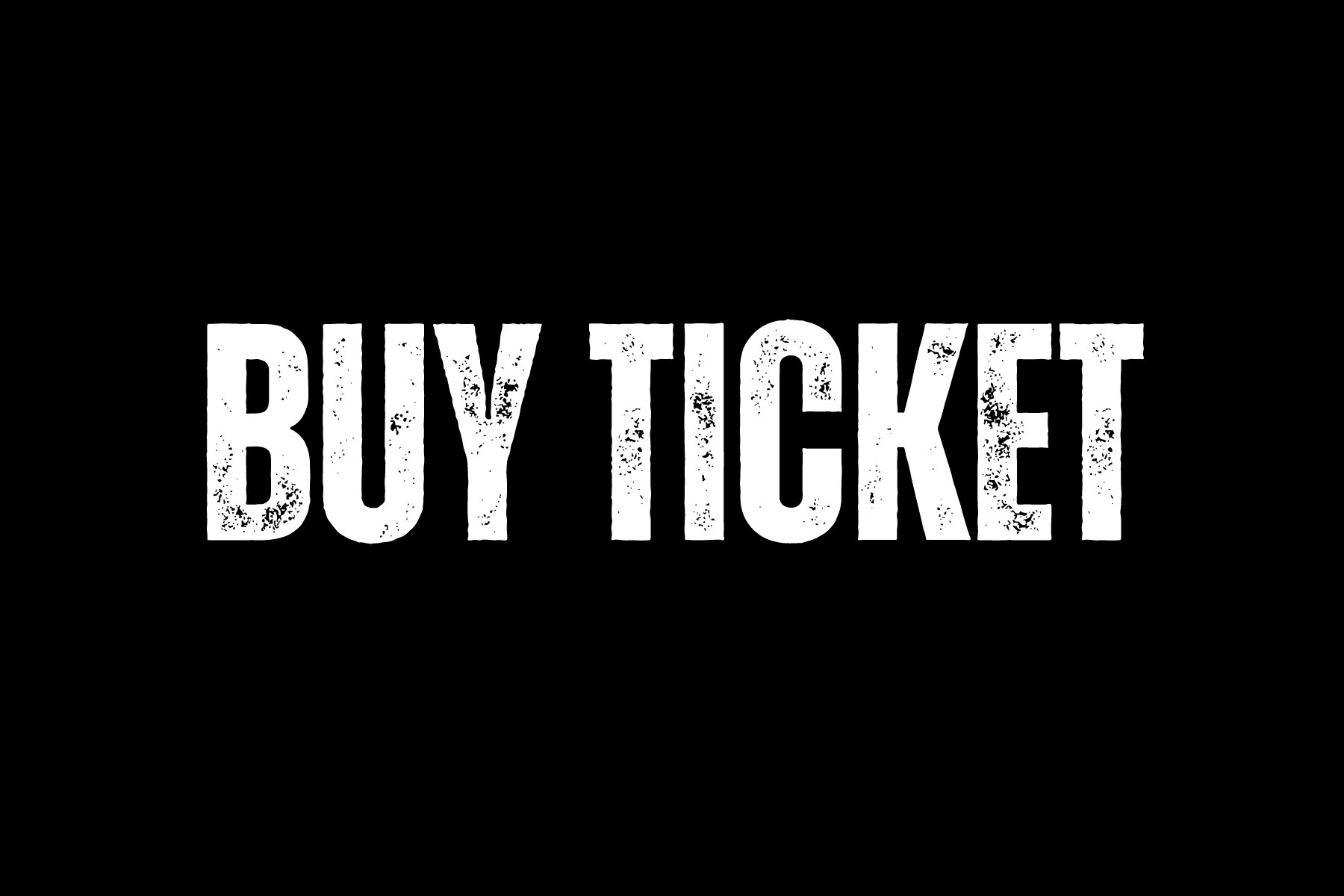 (Click on BUY TICKET to go to the LAD ticketing page on Eventbrite) or get the LAD ALL ACCESS PASS
Join Mexico-based product designer Angela Damman, winner of the LAD 2023 Sustainability Award, Colombian fashion designer Nicolás Rivero and Sarah Craven, Director of the North American Representation Office of the United Nations Population Fund (UNFPA) for an inspiring discussion about how designers and artisans can co-build a sustainable future, both ecologically, socially and financially.
Internationally recognized for their design innovations, Damman and Rivero will share how they create award-winning pieces made with local plant fibers such as agave and the coca plant, and the collaborations they forged with indigenous communities to keep alive centuries-old techniques while stimulating local economic development. Understanding the responsibility that falls on those who use resources from a finite world to produce products for consumption, they'll also address why consumers must make conscious and responsible choices when choosing what to invest in. Angela's creations have been featured in Vogue, Design Miami, London Design Week, museum exhibitions and the movie Black Panther: Wakanda Forever, while Nicolás' fashion collections have been presented at Bogota Fashion Week and have won him the prestigious Fashion Trust Arabia Prize in 2021.
This event is part of the inaugural LAD l Latin American Design Week. In collaboration with museums, cultural institutions, international embassies and private collectors, LAD will present an ambitious curatorial program of collection visits, design talks, designer receptions, a book launch, an opening party & design awards and a 2-day Latin American Design Show. Held at DC's coolest new venue AutoShop, the LAD Show will feature handmade, limited-edition art, fashion, furniture, jewelry, lighting, tabletop, textiles and large conceptual works available for sale by 35 designers and innovators shaping new futures for Latin American design.
Follow @novabossaliving & @latinamericandesignweek 
Make it to all LAD events with the LAD ALL ACCESS PASS
Visit novabossa.com for additional information on LAD Tickets, LAD Events, LAD Speakers & Brands, LAD Visitor Information, LAD Sponsors, and LAD Press.