Sarah Craven, USA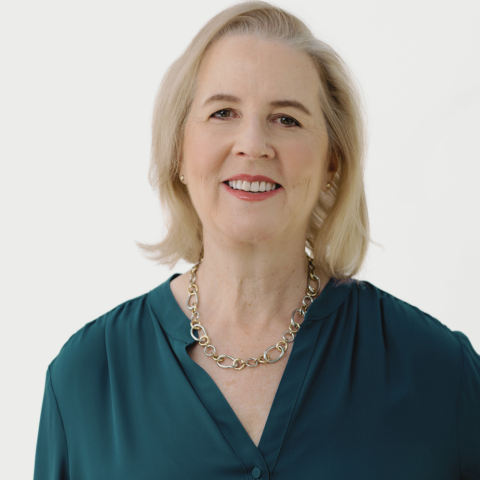 Sarah Craven is the Director of the North American Representation Office of the United Nations Population Fund (UNFPA) where she leads advocacy and communication campaigns addressing a wide range of issues impacting the health, rights and dignity of women and girls including gender-based violence in humanitarian settings, ending harmful practices including FGM and child marriage and preventing maternal mortality and morbidities. Sarah has collaborated with a wide range of visual and media artists to produce advocacy focused art installations and film festivals at the United Nations, the United States Capitol and the 2019 Nairobi Summit. She is a founding board member of Kakenya's Dream, an innovative girl's leadership school in Western Kenya. 
Sarah holds a B.A. from Macalester College, a M.Phil from Cambridge University (UK) and a J.D. from Georgetown University Law Center, where she was a Public Interest Law Scholar.
She will be the moderator of the LAD | Design Talk: "Designers & Artisans: Partnerships for a Sustainable Future" to be held at the Embassy of Ecuador on Wednesday, October 11th, from 6:30-8:30 pm. 
@unfpa