Philip Fimmano, France/Australia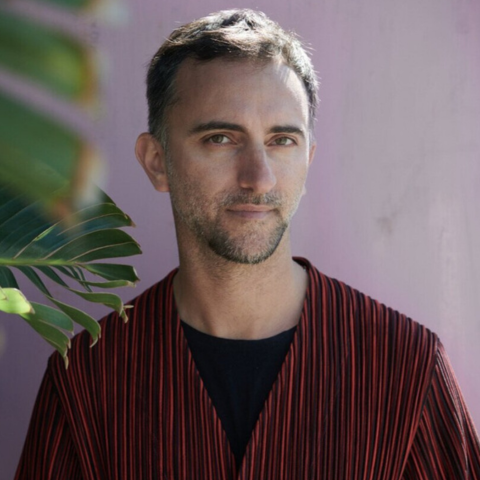 Philip Fimmano is a trend analyst, curator, writer and design consultant, working with international companies in fashion, textiles, interiors and lifestyle. In 2011, Fimmano co-founded Talking Textiles with Li Edelkoort, an ongoing initiative to promote awareness and innovation in textiles through touring exhibitions, a trend publication, a design prize and free educational programmes – including New York Textile Month, a citywide festival celebrating textile creativity each September. He is the co-author of the design book A Labour of Love (Lecturis, 2020) and the co-founder of the World Hope Forum, a new platform for creative community building.
In addition to being the mentor of Polimoda's Fashion Trend Forecasting masters, he is also the co-founder of the Florentine school's new textile masters, Farm to Fabric to Fashion. He serves on several boards: for the International Folk Art Market in Santa Fe, the Xtant heritage textile festival in Mallorca, and the Creative Council for all of Gap Inc.'s brands, advising the group on innovation and sustainable practice.
Philip will present and launch the book PROUD SOUTH at the LAD | Book Launch, Design Talk & Designers Reception to be held at one of Northwest DC's most impressive modern homes on Friday, October 13th, from 6:30-9:30 pm (the address will be emailed to ticket holders a few days before the event).
Edelkoort Editions books including PROUD SOUTH, Bloom Earth Matters, Bloom Faith, Bloom Luscious, Talking Textiles and their latest book UXUA Utopia will be available for purchase at the event on October 13th as well as at the LAD | Opening Party & Design Awards on October 14th from 5-9 pm and at the LAD | Latin American Design Show on October 15th from 11 am-7 pm. 
@philipfimmano @worldhopeforum @edelkoort.editions @lidewijedelkoort