Oct 13 | BOOK LAUNCH, DESIGN TALK & DESIGNERS RECEPTION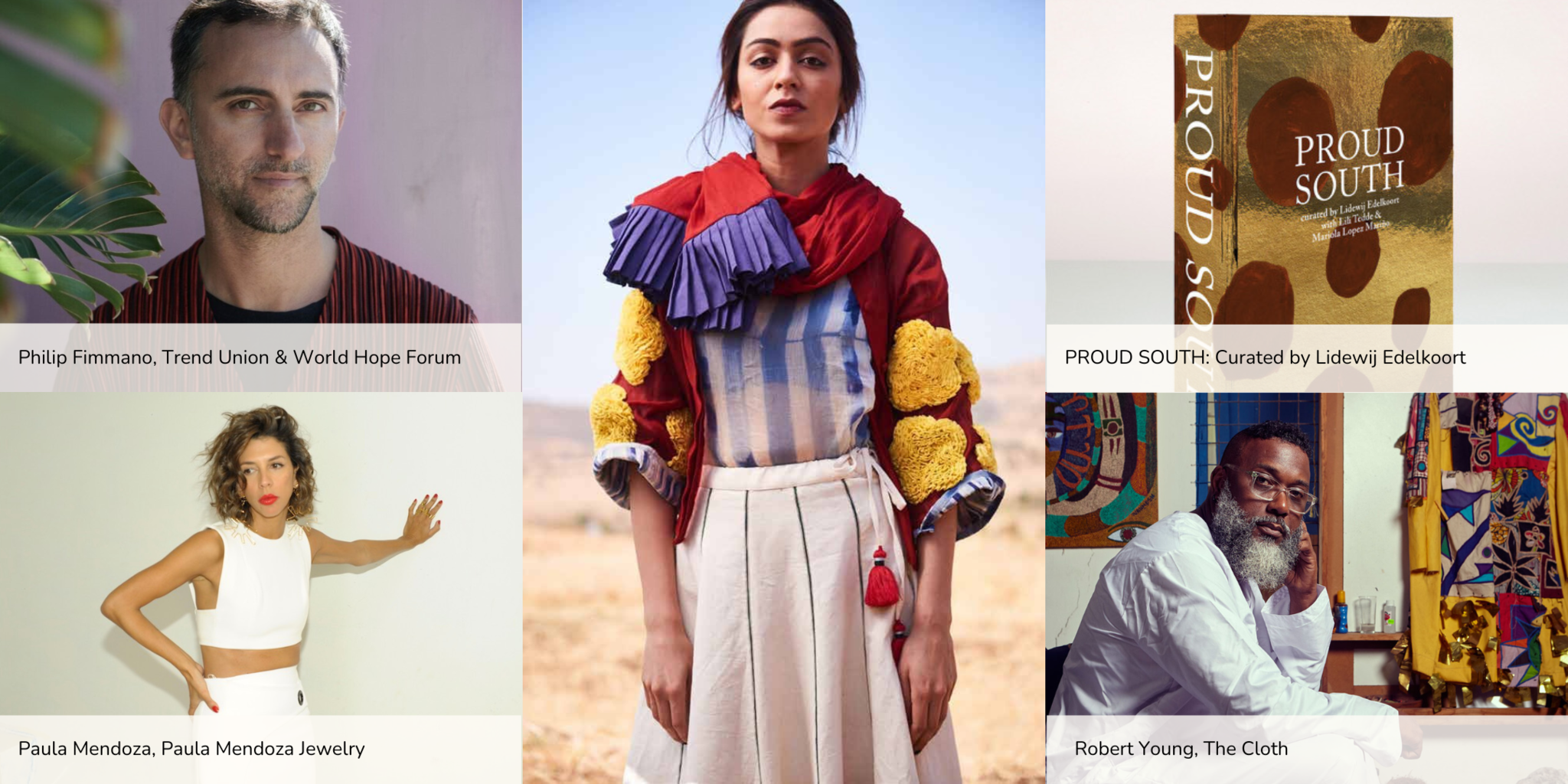 This event is part of the inaugural edition of LAD | Latin American Design Week. For additional information, visit LAD | Latin American Design Week.
Date: October 13, 2023
Time: 6:30-9:30 PM
Location: Private Home in NW, DC (Address will be emailed a few days before the event)
Tickets: $120 (Non-refundable. Only 75 available)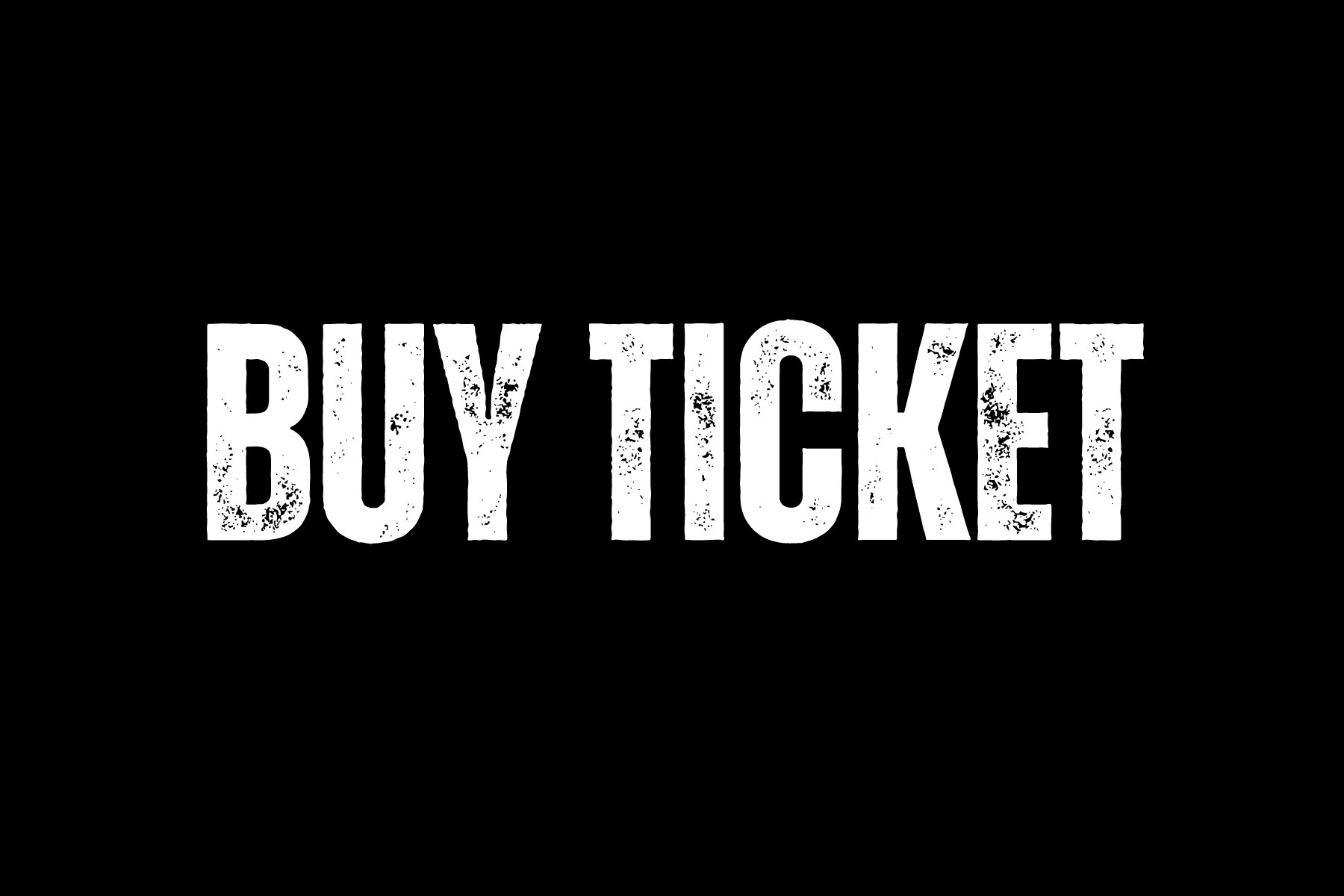 (Click on BUY TICKET to go to the LAD ticketing page on Eventbrite) or get an ALL ACCESS PASS
Join Paris-based Philip Fimmano, Partner & Co-Founder of Trend Union, Talking Textiles, World Hope Forum and Farm to Fabric Fashion, at one of Northwest DC's most impressive modern homes for an exclusive book launch, design talk and cocktail reception the evening before the inaugural Latin American Design Show. During this exclusive event, Fimmano will give a presentation on the book PROUD SOUTH, a mesmerizing visual experience that celebrates the creative forces from the southern parts of the planet, as Edelkoort Editions launches it in Washington, DC at NOVA BOSSA.
Through the bold and expressive lens of contemporary fashion, photography, styling, design and art, Fimmano will highlight emerging and established talents from wide and far, illustrating the empowerment and influence of the creative global South. Fashion, style, materials, motifs and colors are innovated in myriad ways. Yet the emancipation of the South also leads by example, teaching the important lessons of decolonization, inclusivity, ecology, spiritual harmony and grace.
Following the presentation, Fimmano will be joined by Trinidadian fashion designer Robert Young of The Cloth and Colombian jewelry designer Paula Mendoza of Paula Mendoza Jewelry to further discuss how Latin American design is taking center stage globally. Other LAD artists and designers in attendance will be Angela Damman (winner of the LAD 2023 Sustainability Award), Carla Fernández (winner of the LAD 2023 Designer of the Year Award), Eric Sebastian Mindling (Photographer) Nicolás Rivero (A New Cross) and Tanya Melendez-Escalante (The Museum at FIT).
A cocktail reception will follow. This event is being sponsored by Ron Mangas Jr., Senior Vice President, Jonathan Taylor, Founder and Managing Partner, and TTR Sotheby's International Realty.
Copies of PROUD SOUTH and other Edelkoort Edition titles including Bloom Earth Matters, Bloom Faith, Bloom Lucious, Talking Textiles and their latest book UXUA Utopia will be available for sale.
This event is part of the inaugural LAD l Latin American Design Week. In collaboration with museums, cultural institutions, international embassies and private collectors, LAD will present an ambitious curatorial program of collection visits, design talks, designer receptions, a book launch, an opening party & design awards and a 2-day Latin American Design Show. Held at DC's coolest new venue AutoShop, the LAD Show will feature handmade, limited-edition art, fashion, furniture, jewelry, lighting, tabletop, textiles and large conceptual works available for sale by 35 designers and innovators shaping new futures for Latin American design.
Follow @novabossaliving & @latinamericandesignweek  
Make it to all LAD events with the LAD ALL ACCESS PASS
Visit novabossa.com for additional information on LAD Tickets, LAD Events, LAD Speakers & Brands, LAD Visitor Information, LAD Sponsors, and LAD Press.