Tanya Meléndez-Escalante, USA/Mexico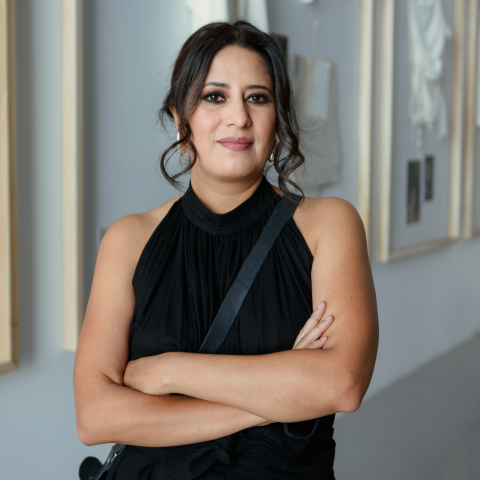 Tanya Melendez-Escalante is senior curator of education and public programs at The Museum at The Fashion Institute of Technology (FIT). She has organized more than 250 programs with designers, scholars and members of the fashion industry. Speakers include Diane Von Furstenberg, Andrew Bolton, Eva Chen and Andre Leon Talley, among others. A Fulbright scholar from 2002 to 2004, she is a contributing author to the books La comedia y el melodrama en el audiovisual iberoamericanocontemporáneo and Pink: The History of a Punk, Pretty, Powerful Color. 
She curated "Eterno Femenino" (2017) in León, "Julia y Renata: Moda y Transformación" (2020) at the Museo de Arte de Zapopan, both in Mexico and "¡Moda Hoy! Latin American Fashion" (2022) at MFIT.
Tanya will be interviewing Carla Fernández at the LAD | Design Talk: "Fashion as Resistance: A Conversation with Carla Fernandez" to be held at the Private Lounge of The Morrow Hotel on Thursday, October 12th, from 6:30-8:30 pm. 
@tanya.melendez.fashion @museumatfit