Our Story
"Imagine an interactive museum where you can take the artifacts home. Expertly curated collections of fashion and home objects that not only inspire for their design and exceptional craftsmanship but also for their cultural significance. That's the NOVA BOSSA experience."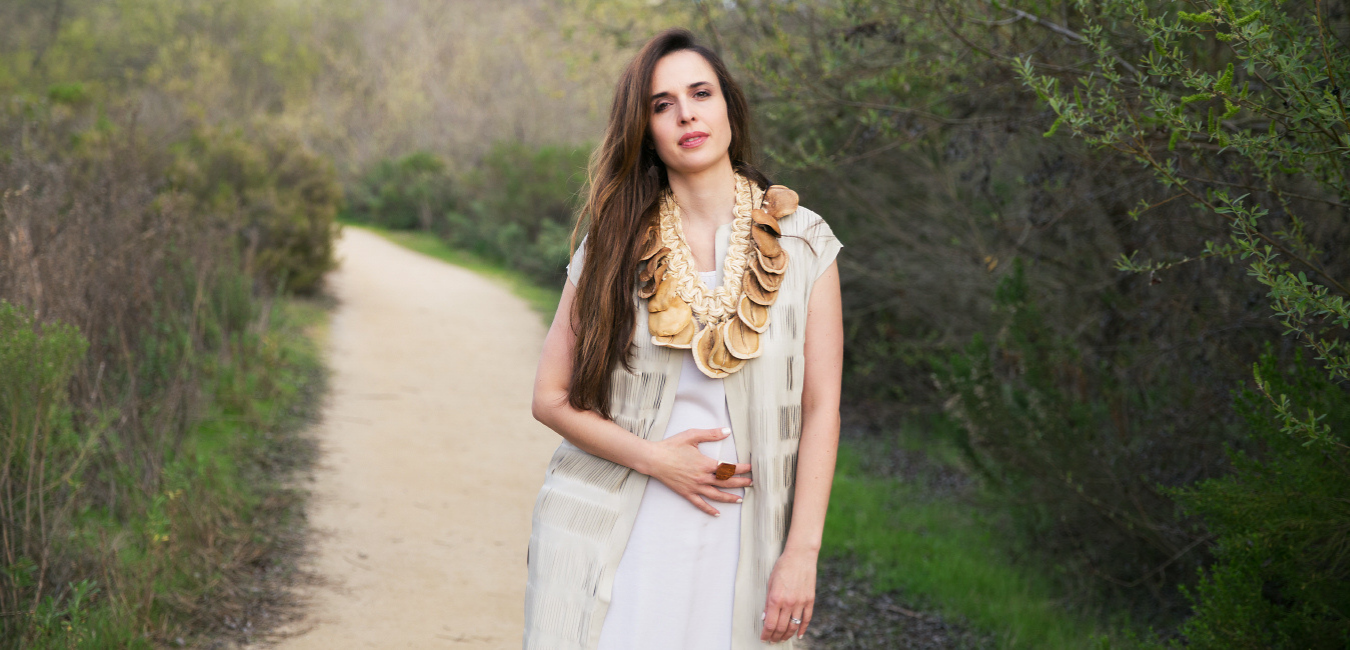 A CHILDHOOD DREAM MEETS A DESIRE TO DO GOOD
From a young age, Carolina Furukrona developed a love and deep appreciation for the unmatched natural beauty and ethnic diversity of her native Brazil -- a melting pot of Indigenous, European, African, Middle Eastern and Asian cultures and home to some of the world's most important traditional crafts, many at risk of extinction. At thirteen, her family moved to the United States and her calling became clear. She would one day be a cultural ambassador for Latin America, raising awareness for the importance of preserving its cultural and natural inheritance while also helping to unleash its full human potential.

A COMPANY WITH A SOCIAL MISSION IS BORN
After spending the first decade of her career in executive roles at top museum and cultural organizations like the Smithsonian Institution, and then leading the Latin America & Caribbean division for software company Rosetta Stone, Carolina was inspired to merge her unique experience with her childhood dream to launch NOVA BOSSA. Meaning New Style, NOVA BOSSA is a lifestyle brand where artisanal techniques meet cutting-edge design. NB partners with slow fashion, beauty and home décor brands from the Americas to offer a new style that is modern, authentic and rooted in the desire to preserve traditions, champion better lives and promote conscious consumerism.

BRINGING "BOSSA" TO THE US & AROUND THE WORLD
In October of 2019, the NOVA BOSSA Concept Store opened at La Cosecha, a contemporary marketplace and cultural embassy celebrating Latin American heritage in Washington, DC. Designed with the natural world as inspiration, the store features more than forty small artisanal brands – approximately 90% women-owned – that exemplify our values and bring "bossa" to lovers of slow fashion and artisanal crafts. The brand went global in November of 2020 with the launch of NovaBossa.com. It also developed its own lines of eco-friendly handbags, scarfs, notebooks and home décor.

AMOR AMERICA
Once called the 'forgotten continent,' Latin America is emerging as one of the most exciting places for fashion and sustainable design, bringing the ancient and modern worlds together by merging ancestral techniques with contemporary trends and the best materials nature provides. Finally, there is real appreciation by local designers for the richness of their own cultural traditions, and from this, a raw, rooted and deeply sophisticated style has emerged. NOVA BOSSA is both the product of an insatiable love for the Americas and a vehicle for sharing its treasures with the world. Follow @novabossaliving & be part of our journey.